Misys and Temenos: betting on the merger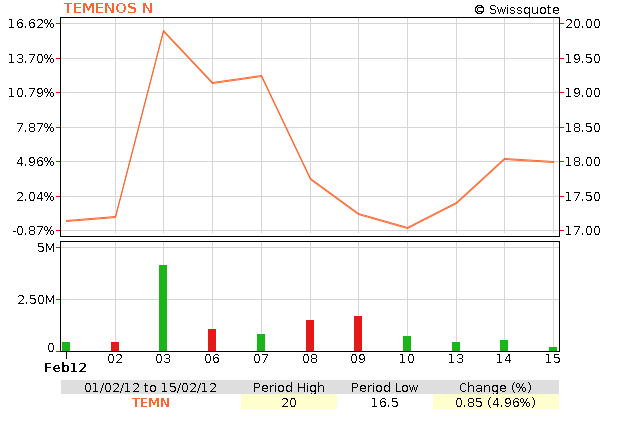 Since 3rd February, there are significant moves among the Significant Shareholders of Temenos. 
Interested can review these moves in SIX Swiss Exchange – Significant Shareholders http://j.mp/xQX0Qs
For further discussion and views and insights exchange I've created a group #Mysemenos on Linkedin.: Join us! We're more over 125!!